We are glad you stopped by our site and we hope you had an entertaining time. Come back and visit us again when you get a chance. :-)

We promise we will NEVER:

Ask you to join any e-mail lists or try to get your personal information.


Try to sell you high priced digital products or subscriptions.
Engage in any kind of high pressure marketing.
Crowd our site with an abundance of ads.
We appreciate your time, comments, feedback, and your business. God bless you and have a Lovely day!!!!! :-)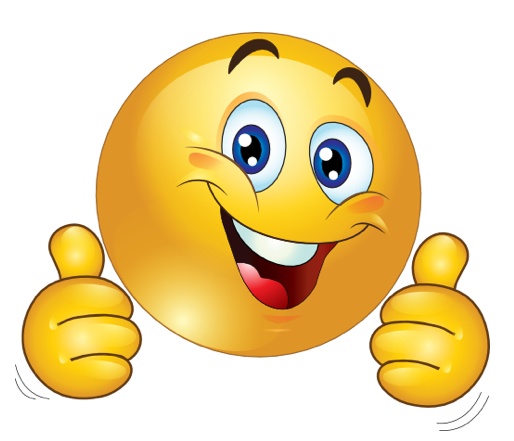 "O give thanks unto the Lord; for he is good; for his mercy endureth for ever." ~ I Chronicles 16:34