Adele Smith Entertainment is a sole proprietorship, and our mission is to flood the world with wholesome, family friendly entertainment.
Our main focus is film production, but we are also involved in many other areas of the creative arts. There are no limits to the things that can be achieved.
From the very beginning Adele Smith Entertainment was planned to be a wholesome Christian/Conservative alternative to the mainstream entertainment industry.
We are SO GLAD you are going to be with us on the journey!
God bless!

~ Adele Celeste Smith :-)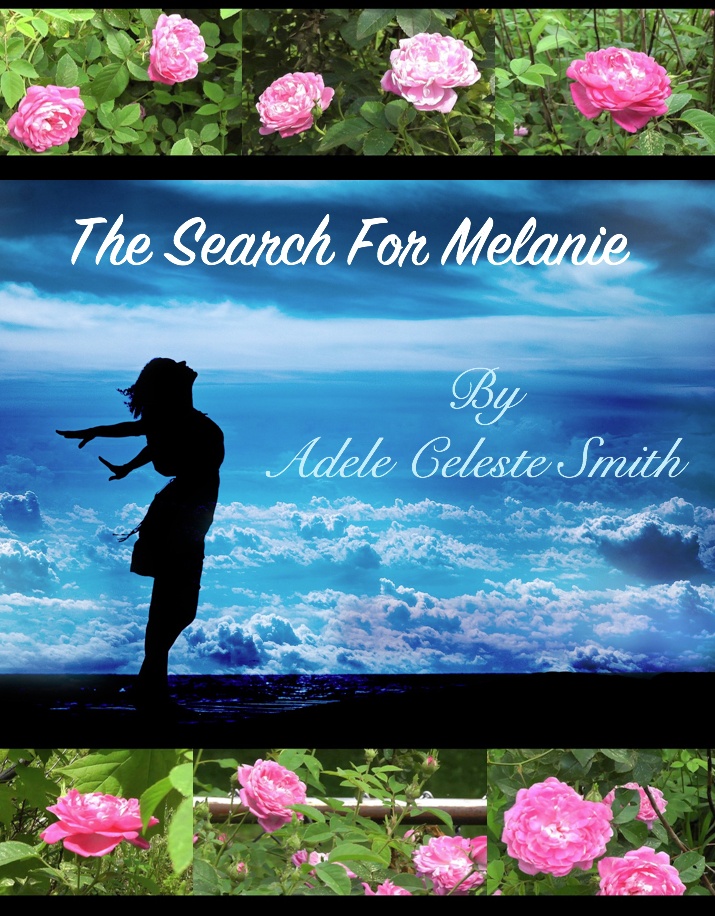 The Search for Melanie, the novella, is now available in paperback on Amazon.com. It is also in Kindle format. The audio book version will go into production soon.

Come on over to Amazon, check out our new paperback, and our other fiction e-books. There will be many more to come. :-)

https://www.amazon.com/dp/152120411X
To find out all our latest news hop on over to Facebook and like our fan page! :-)
"Blessed is the nation whose God is the Lord; and the people whom he hath chosen for his own inheritance.

The Lord looketh from heaven; he beholdeth all the sons of men.
From the place of his habitation he looketh upon all the inhabitants of the earth.
He fashioneth their hearts alike; he considereth all their works.
There is no king saved by the multitude of an host: a mighty man is not delivered by much strength.
An horse is a vain thing for safety: neither shall he deliver any by his great strength.
Behold, the eye of the Lord is upon them that fear him, upon them that hope in his mercy;
To deliver their soul from death, and to keep them alive in famine.
Our soul waiteth for the Lord: he is our help and our shield.
For our heart shall rejoice in him, because we have trusted in his holy name.
Let thy mercy, O Lord, be upon us, according as we hope in thee."
Psalm 33:12-22