Our History

In November of 1996 we produced our first short film, "The Christmas Girl." The company debuted as Hawthorn Pictures and
"The Christmas Girl" was the first and only film that was produced under that name. In 2000 the company was renamed "Celestial Films"
and over fifty titles were turned out over the next six years. With the coming of 2007 it was time to officially register as a business.
The company was named after the founder, because using "Film" in the title would not accurately reflect the company as a whole.

Since 2007 we have produced nearly one thousand videos on Youtube. We have published six books and produced three
feature-length documentaries. Plans for 2018 include: launching a dozen more Youtube channels, producing feature films, distributing songs
with CD Baby, publishing many books, and setting new world records.


What We Do

1. We make clean, wholesome movies.
2. We promote clean, wholesome movies.
3. We produce plays and concerts.
4. We offer an array of video, writing, and educational services.
5. We publish books, blogs, and music.
6. We are activists for Christian and Conservative causes.
7. We believe in doing our part to solve world problems.
8. We support high standards for education.
9. We support the creation and preservation of entertainment with traditional family values.
10. We believe that wholesome entertainment keeps society healthy.



Our Vision
The ultimate vision of Adele Smith Entertainment is to be a full scale movie studio that produces hundreds of films each year.
Book and music publishing is also a major focus.


"A wide knowledge of life and of living is made possible through the film. When right standards are consistently presented, the motion picture exercises the most powerful influences. It builds character, develops right ideals, inculcates correct principles, and all this in attractive story form. If motion pictures consistently hold up for admiration high types of characters and present stories that will affect lives for the better, they can become the most powerful force for the improvement of mankind." ~ The Motion Picture Production Code of 1930


"The vulgar, the cheap, and the tawdry is out. There is no room on the screen at any time for pictures which offend against common decency and these the industry will not allow."~ Joe Breen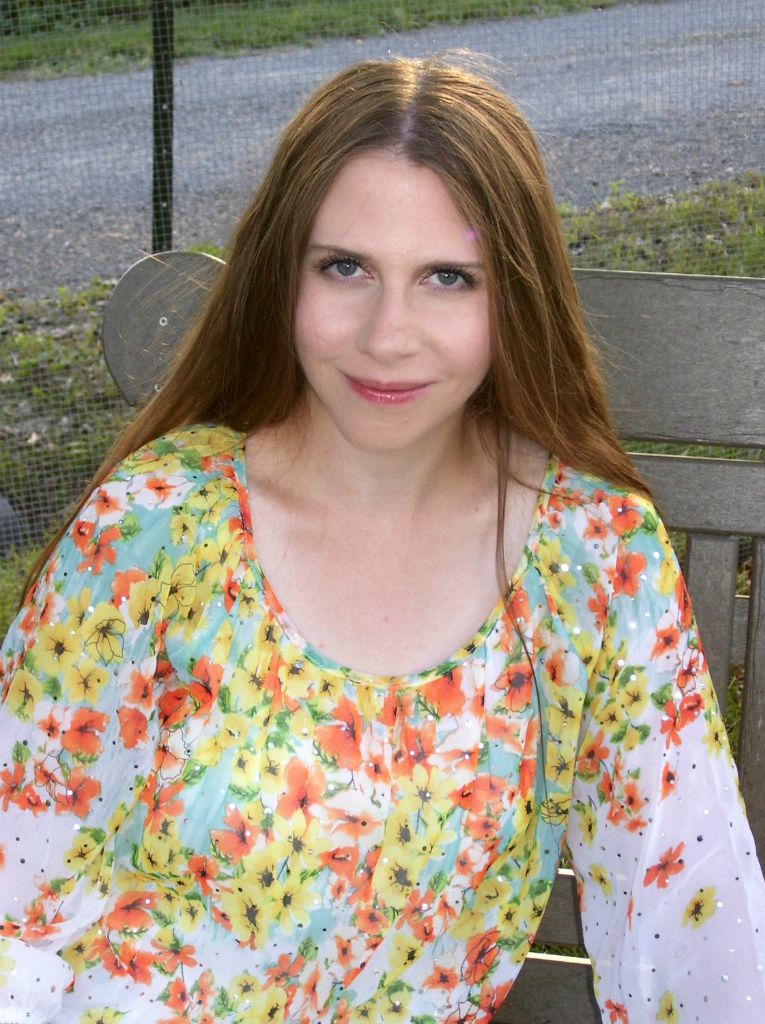 Hello, my name is Adele Celeste Smith! I am the founder and CEO of Adele Smith Entertainment. Who else, huh? :-) I have wanted to be an actress in films since I was six years old. My life has been entirely devoted to the pursuit of a career in the creative arts.
I started making films in 1996. My first company was unofficially known as "Hawthorn Pictures." In 2000 the name changed to "Celestial Films," and in 2007 it was officially registered as "Adele Smith Entertainment." I wanted a broader name for my company because we do SO MUCH more than just make films. I want to make the world a better and a more entertaining place to live. :-)

I graduated from Clarion University of Pennsylvania in 2005 with a Bachelor of Fine Arts Degree in Theater and Acting. I have studied film, radio, and television at Bob Jones University and The Dubois Business College. I am also a pianist, singer, writer, designer, and SO MUCH more! I believe that we should not limit ourselves to focusing on one aspect of life. Let's explore it all and give free reign to our curiosity. Life is meant to be lived as an adventure from beginning to end. :-)

"I can do all things through Christ which strengtheneth me." ~ Philippians 4:13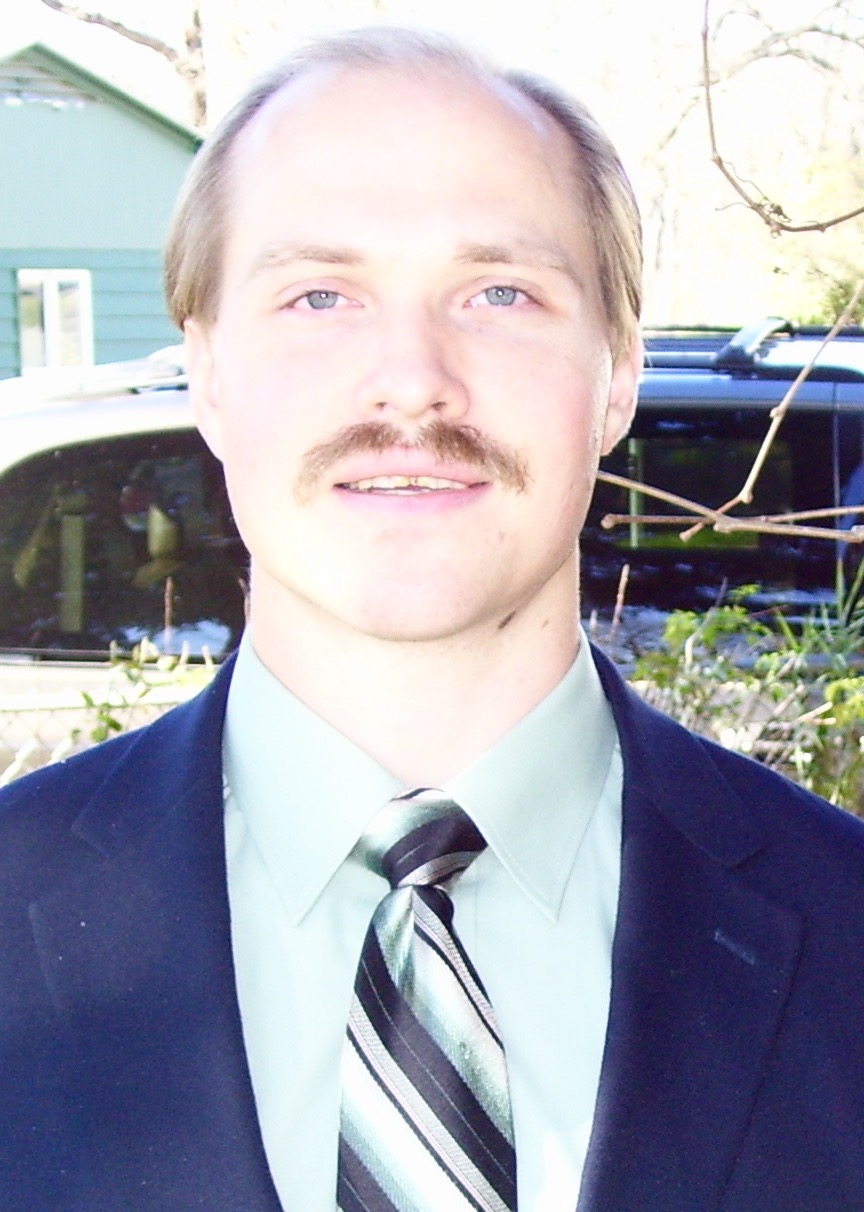 This is my brother, Thomas Smith Jr. He is a talented actor and composer. He is my right hand man when it comes to making films. He is also our resident stop motion animator and model builder. Thomas is an excellent worker and helps advise me on technical matters of production.


Thomas is a detailed miniaturist and assists in preparing miniature sets to be used with green screen. He is invaluable in lighting the green screen and in editing the animation sequences.


There is no doubt about it, Thomas is a key member of the Adele Smith Entertainment production team!

"Whether therefore ye eat, or drink, or whatsoever yet do, do all to the glory of God." ~ I Corinthians 10:31