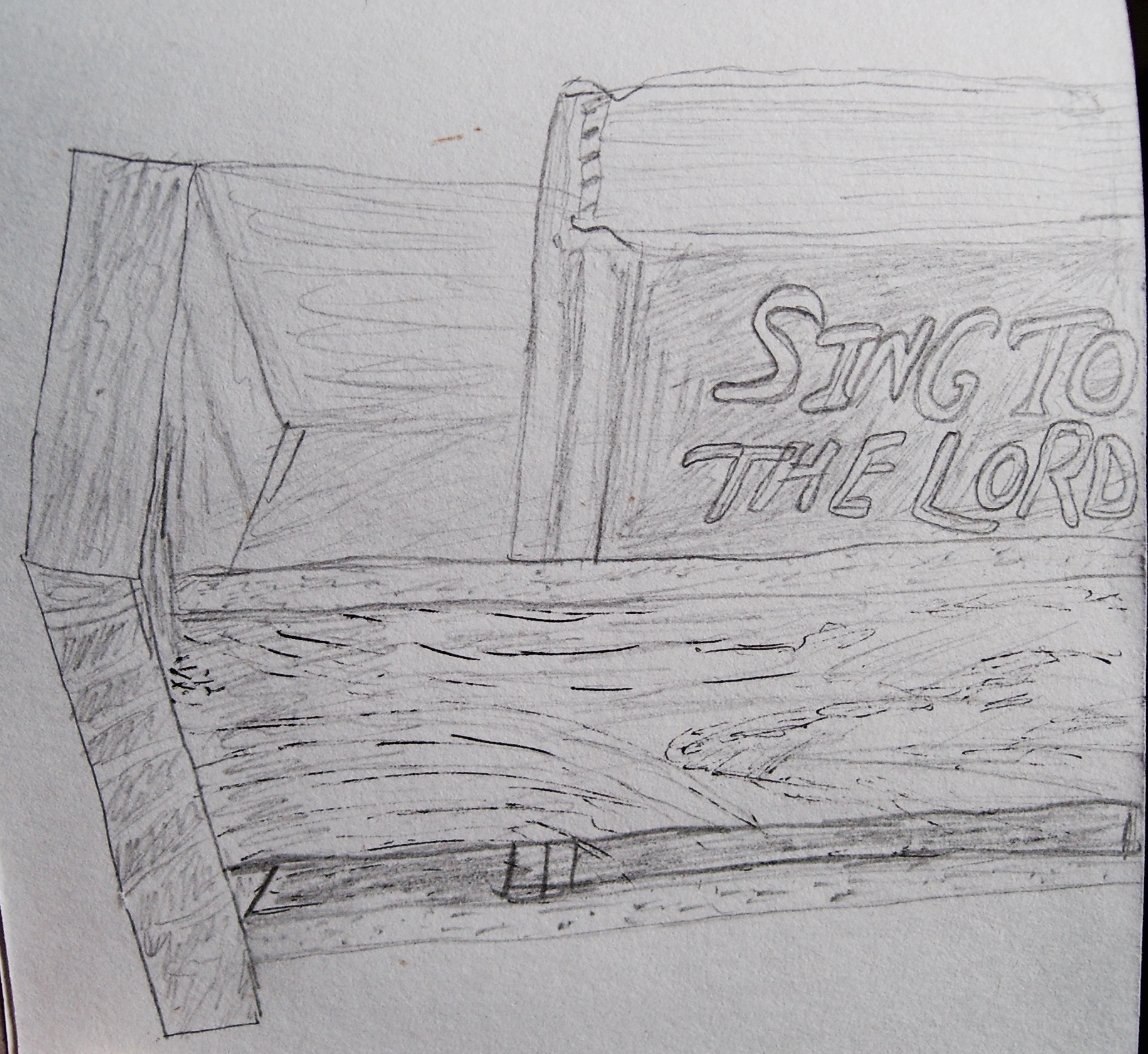 At the center of Adele Smith Entertainment is our Christian faith. Honoring God comes first in our art. God is the author of beauty and through art we can achieve a little taste of heaven on earth. Our job is to stand tall for what is right and point people to God.
Today even the church seems to have lost its way in the quagmire of pop culture. People have stopped reading the Bible and many no longer care what it says. They want a religion that comforts them when they are sad or in trouble, but requires nothing from them personally. Churches seem to have fallen in line with the culture and tell people only what they want to hear.
As Christians who desire to follow Jesus, we are united by our common text the Holy Bible. We must go back to our roots and study God's Word.
"And ye shall seek me, and find me, when ye shall search for me with all your heart." ~ Jeremiah 29:13
"For God so loved the world, that he gave his only begotten son, that whosoever believeth in him should not perish, but have everlasting life.

For God sent not his son into the world to condemn the world, but that the world through him might be saved." ~ John 3:16 & 17
In Memory and In Honor
In our mission, to make the world a better and more entertaining place, we are very grateful for the opportunities God has given us. We are grateful for freedom, education, health, strength, technology, and SO MUCH more! While we are enjoying buckets of blessings we need to take some to think of those who are forgotten.

In many places in the world "Unknown Soldiers" are honored. So are victims of violence who were buried in mass graves during times of war.
We human beings were all created in the image of God and stuffed full of talents and abilities. It is very sad when you see lives cut short by illness, disaster, or other factors.

"For me, personally, actors are very close to my heart . My heart breaks for those who have dreamed greatly, only to fail. The dreams crumble and fade along with their lives. I want to especially remember ALL the "Unknown Actors" who never saw their dreams come true." ~ Adele Celeste Smith

We want to remember the broken dreams of ordinary people and pledge to help others find a path to their dreams.
We remember and honor the memory of babies, children, teens, and young adults, who left this life long before their God given potential was reached.

We honor those, especially women and girls, who are still enslaved and abused in undeveloped countries. They are denied basic human rights and the opportunity to dream.

Too often we forget that freedom and civilization is not the natural state of the world. It is in memory and honor of the forgotten, the voiceless, and the unknown that we dedicate Adele Smith Entertainment. Our cause is much deeper than just entertaining the world. We are here to make a difference and spread the gospel of Jesus Christ. God has given you a voice, USE IT!!!!!