Adele Smith Entertainment is on a mission that is bigger than entertaining.

We are a Christian/Conservative company that has a burden for the problems of society. We can see that this world is in need of many things besides entertaining. Although our core mission is to renew the film industry with wholesome, quality productions, we will not turn a blind eye to the social and economic problems that our global audience faces every day. We pledge to actively participate in preserving freedom of speech, equality, and human rights.

Film is one of the most powerful tools we have to communicate our message. With God's help we can, and will, do GREAT things. :-)

Movies should uplift the dignity of humanity, inspire, and educate.

Entertainment should be good for you. :-)
Our main focus is film and video production, but we are also involved in many other areas of the creative arts. There are no limits to what can be achieved.
From the very beginning Adele Smith Entertainment was planned to be a wholesome Christian/Conservative alternative to the mainstream entertainment industry.
We are SO GLAD you are going to be with us on the journey!
God bless!

~ Adele Celeste Smith :-)

Stop by and check out the latest videos on our main Youtube channel!
Thank you for watching!!!! God bless!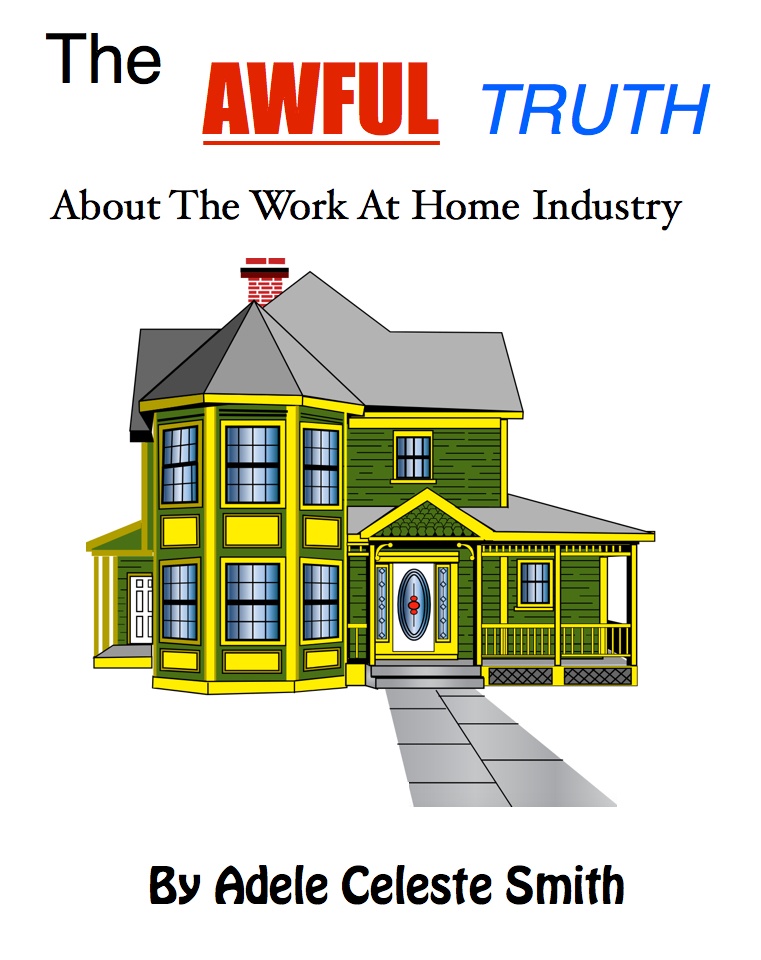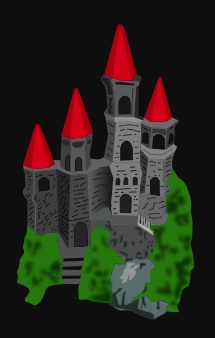 Mysteries And An Attempt At Fantasy
There are drafts of six mysteries awaiting revision in my computer.

I am anxious to get back to my writing now that the family history book
is complete. Writing mysteries is exciting because you are trying to outwit
your reader. If the reader can guess "who dun it" before you reveal it,

they win, but if you surprise them at the last minute, you win and
you both get a thrill out of the chase. :-)
Young Adult Fantasy is not my genre, but one of my best friends is really into that, so I am taking the challenge to collaborate with her on a book of short stories in the Young Adult Fantasy genre. Ideally, these stories will all be on the market in time for Halloween.

~ Adele :-)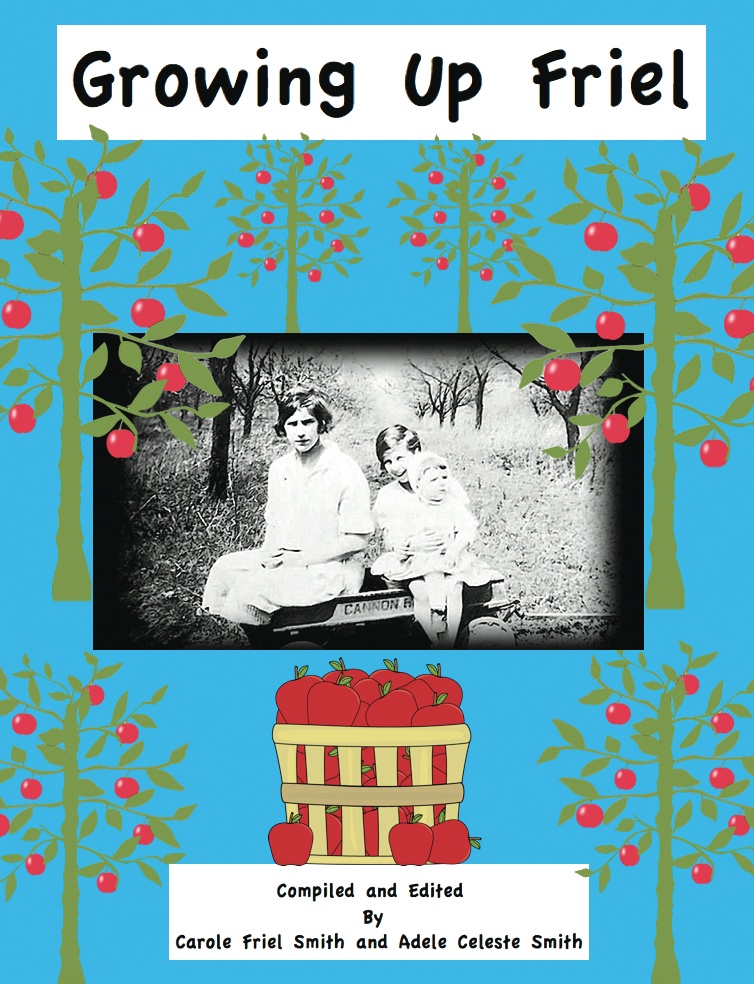 Growing Up Friel
is the personal family history of one of the Friel families of Western Pennsylvania. This was a project for a private client, but it sets a new standard for our publishing company. After completing this 260 page, full color book, there are no limitations to the genre of books Adele Smith Entertainment can produce.
Click on
The Rebel Writer
tab to watch videos and read more about our publishing journey. :-)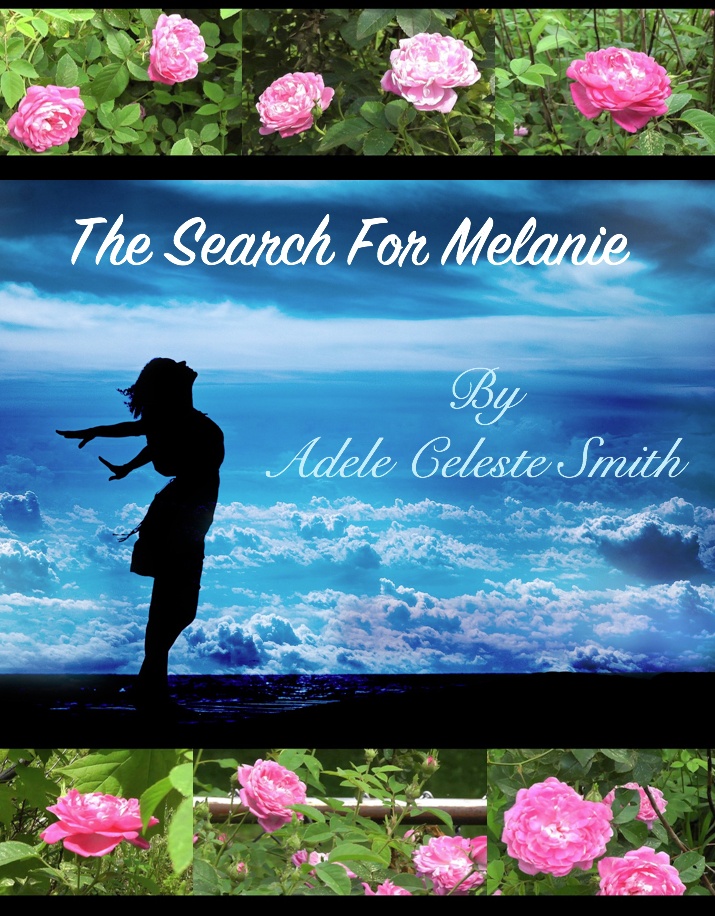 The Search for Melanie, the novella, is now available in paperback on Amazon.com. It is also in Kindle format. The audio book version will go into production soon.

Come on over to Amazon, check out our new paperback, and our other fiction e-books. There will be many more to come. :-)

https://www.amazon.com/dp/152120411X
To find out all our latest news hop on over to Facebook and like our fan page! :-)