Adele Smith Entertainment is on a mission that is bigger than entertaining.

We are a Christian/Conservative company that has a burden for the problems of society. We can see that this world is in need of many things besides entertaining. Although our core mission is to renew the film industry with wholesome, quality productions, we will not turn a blind eye to the social and economic problems that our global audience faces every day. We pledge to actively participate in preserving freedom of speech, equality, and human rights.

Film is one of the most powerful tools we have to communicate our message. With God's help we can, and will, do GREAT things. :-)

Movies should uplift the dignity of humanity, inspire, and educate.

Entertainment should be good for you. :-)
Our main focus is film and video production, but we are also involved in many other areas of the creative arts. There are no limits to what can be achieved.
From the very beginning Adele Smith Entertainment was planned to be a wholesome Christian/Conservative alternative to the mainstream entertainment industry.
We are SO GLAD you are going to be with us on the journey!
God bless!

~ Adele Celeste Smith :-)


Adele Smith Entertainment has severed ALL ties will Facebook, both professionally and personally.
We do not want to be associated with a company that takes part in political discrimination, makes light of American law, and even ignores their own "terms of service" to appease a poison pen, outrage mob.
Keep updated with us on our Youtube channels:
Miss Adele Celeste Smith will be Adele's new "Facebook"
Facebook Censors Political Views

The big tech giant strikes again. This past week I have seen reports of political groups in Canada, Russia, and Germany being purged from Facebook, but many Far-Left activists and terrorist groups are still allowed to continue their activities with impunity.
The social media site that started out as a fun place for friends and family to meet has become a propaganda tool for the Far Left. There is a growing disgust and contempt for social media sites that wield their power like the sword of an avenging angel, cutting down all those who disagree with or criticize their social justice agenda.
The general public can do little to stop Facebook's race to oblivion. If a company is determined to alienate a large portion of their customer base, they will, eventually, disappear from the public stage. Until then, we MUST vigorously protest each instance of politically motivated censorship that is perpetrated by these companies who think they are "too big to fail."

Celebrating Eight Years

On Youtube
It has been 22 years since our first film, "The Christmas Girl," and we look forward to producing of wholesome entertainment for decades to come. :-)

After our highly successful Playmobil animated Western, "The Gold Rush Express," We have decided to produce a weekly series of webisodes, featuring the Playmobils and all their Western gear.
Watch for the promotions for the upcoming series in 2019.

Patreon Assaults Free Speech...
And the people of the world are not taking kindly to this action.
Since the banning of Sargon of Akkad, Creators and Patrons alike have been leaving Patreon in droves. Even non-political Creators are leaving in protest. I have not felt that it was the right platform for me, and since this latest debacle, I take it as an opportunity to make a stand and get off the platform. Many top Creators are giving up a significant part of their income to stand for freedom of speech, and I admire them very much for their courage.
The fight for freedom will continue, new platforms will rise, and the old ones will go out of business, but the people's thirst for freedom will remain constant.

Stop by and check out the latest videos on our main Youtube channel!
Thank you for watching!!!! God bless!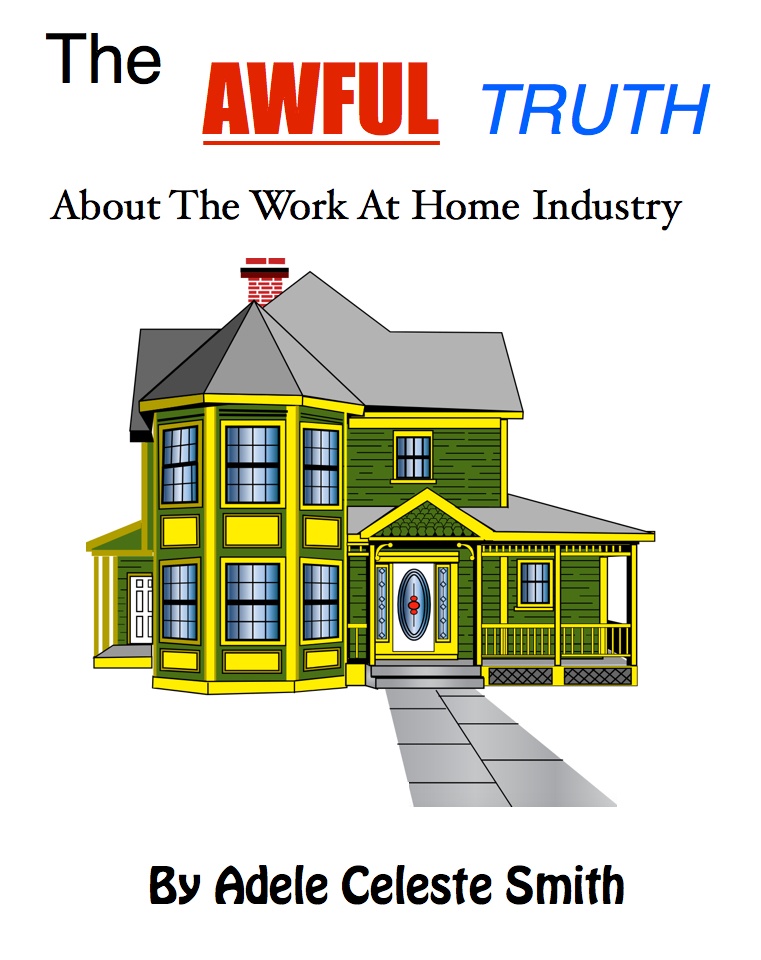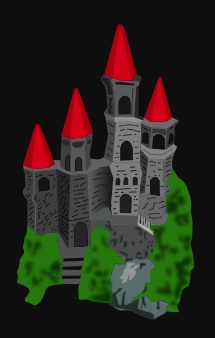 Mysteries And An Attempt At Fantasy
There are drafts of six mysteries awaiting revision in my computer.

I am anxious to get back to my writing now that the family history book
is complete. Writing mysteries is exciting because you are trying to outwit
your reader. If the reader can guess "who dun it" before you reveal it,

they win, but if you surprise them at the last minute, you win and
you both get a thrill out of the chase. :-)
Young Adult Fantasy is not my genre, but one of my best friends is really into that, so I am taking the challenge to collaborate with her on a book of short stories in the Young Adult Fantasy genre. Ideally, these stories will all be on the market in time for Halloween.

~ Adele :-)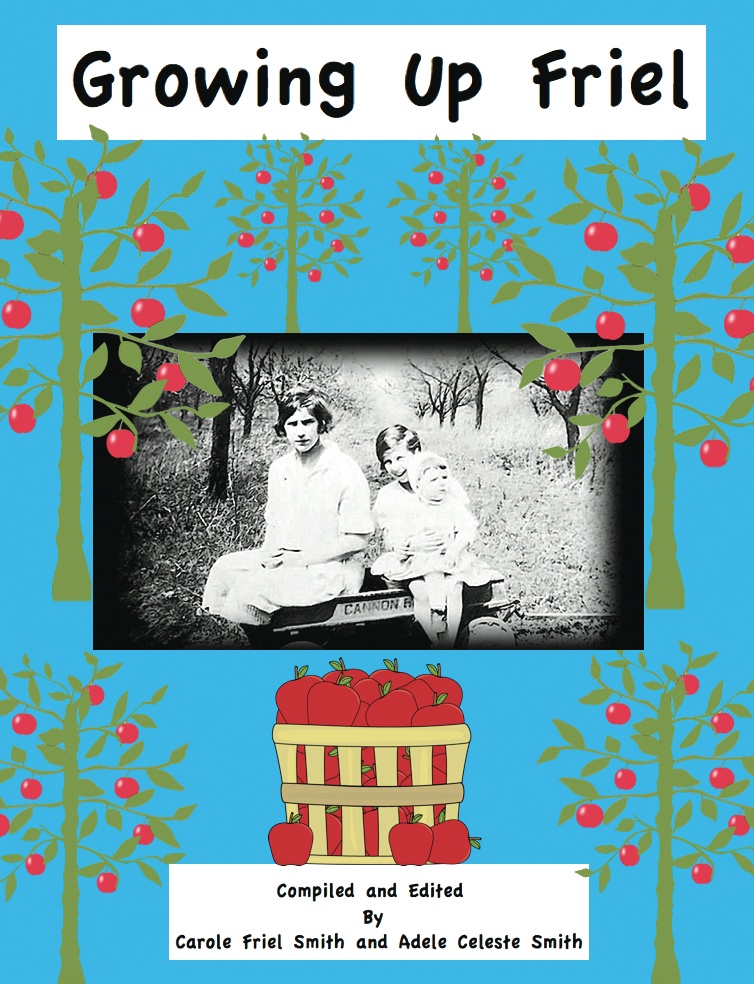 Growing Up Friel
is the personal family history of one of the Friel families of Western Pennsylvania. This was a project for a private client, but it sets a new standard for our publishing company. After completing this 260 page, full color book, there are no limitations to the genre of books Adele Smith Entertainment can produce.
Click on
The Rebel Writer
tab to watch videos and read more about our publishing journey. :-)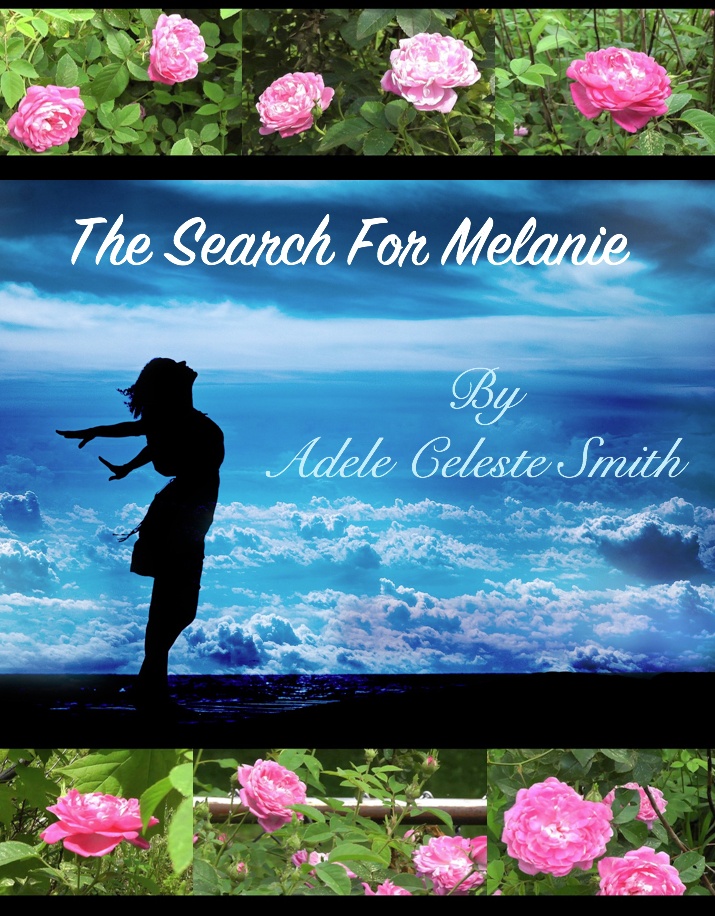 The Search for Melanie, the novella, is now available in paperback on Amazon.com. It is also in Kindle format. The audio book version will go into production soon.

Come on over to Amazon, check out our new paperback, and our other fiction e-books. There will be many more to come. :-)

https://www.amazon.com/dp/152120411X